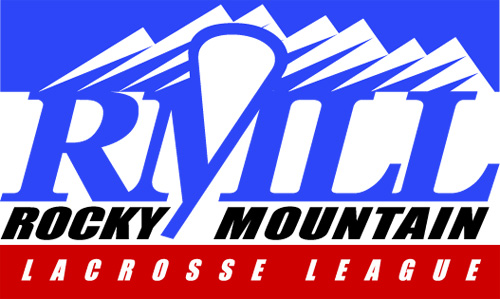 RMLL Response to COVID-19
March 15, 2020
Duane Bratt
RMLL President
On March 14, 2020, the Canadian Lacrosse Association put out a directive that recommended suspending all lacrosse events until April 5. In addition, on March 14, 2020 the Alberta Lacrosse Association did suspend all "in-person" lacrosse events until April 5.
In conjunction to the CLA and ALA, and as an organization that crosses four provinces, here is the RMLL's response to COVID-19.
The RMLL, as a league governed by the ALA, is suspending all "in-person" lacrosse events until April 5. This includes but limited to practices, tryouts, coaching clinics, officials' clinics, meetings, etc. This suspension includes all RMLL teams whether they are in Alberta or another province.

The Super coaching clinic and Uber ref clinic scheduled for April 3-5 in Okotoks has been cancelled.

Information on coaching clinics and ref clinics as well as the certification standards will be forthcoming.

Intent to Play for Alberta players is still required before a player steps on the floor. However, there is no urgency to fill that out until we have a status report after April 5.

A decision on lifting the suspension will be made closer to April 5 by the CLA, ALA, and RMLL.