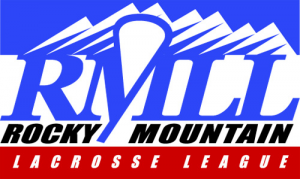 All RMLL Coaches Register Today!
Date – April 14 evening, April 15 and April 16, 2023
Location – Okotoks Recreation Centre, OkotoksInstructors include Walt Christianson, Duane Bratt, John Kilbride, Jason Crook and Kane Swartout The Clinic is for all RMLL Coaches whether you are looking for additional info or whether you are in need your Competitive Introduction "in-training status". All coaches Community Development Trained attending the Super Clinic will receive their Competitive Introduction 'in training' status. Coaches who already have taken Competitive Introduction are encouraged to attend as there will be a lot of additional material covered in the course. All Competitive Introduction Certified coaches attending will receive PD Points based on unique modules included in the Super Clinic. Friday evening, Saturday and Sunday – Floor and Classroom sessions, video analysis, group tasks and joint sessions with ALRA Uber Clinic. Registration Fee also includes breakfast, lunch and dinner on Saturday and breakfast and lunch on Sunday. For further info and to register, go to the Super Coaching Clinic Registration link:
https://rockymountainlax.com/super-coaching-clinic/
Coaches attending for their Competitive Introduction "in-training" status will also need to register in NCCP for the Clinic.
https://nccp.lacrosse.ca/clinics.php
Accommodation: RMLL Coaches residing more than 100 km from Okotoks can request the RMLL to secure your accommodations and cover the expense by e-mailing christinethielen@hotmail.com Funding requests will be looked at on a case-by-case basis.