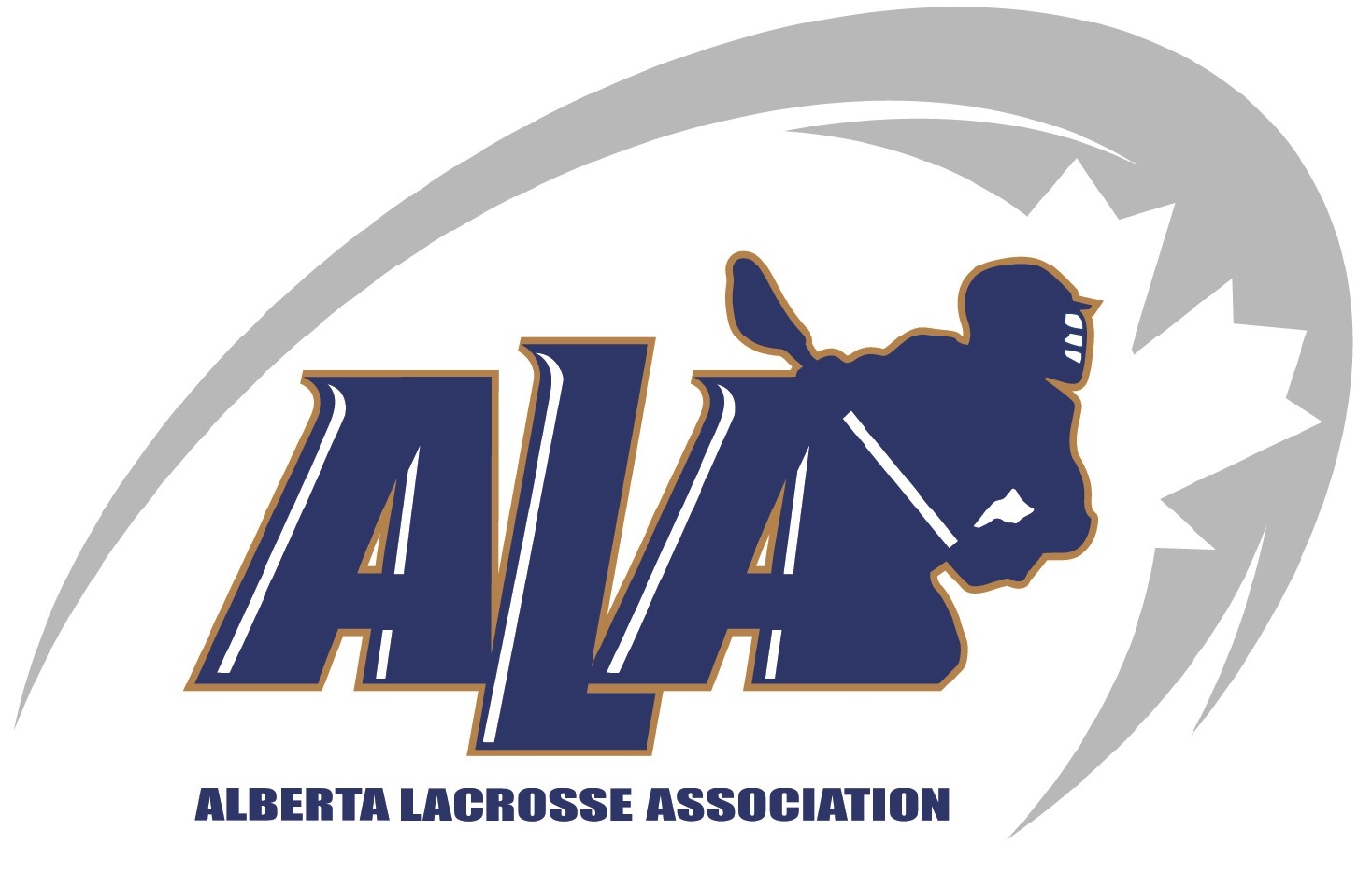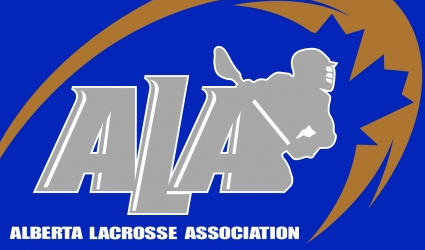 The Alberta Lacrosse Association (ALA) is excited to announce the launch of Alberta Lacrosse TV. You can find Alberta Lacrosse TV at www.albertalacrossetv.com.
Alberta Lacrosse TV is an online platform where the public can go to watch Alberta Lacrosse videos. Initially Alberta Lacrosse TV will provide drill videos for coaches.
In addition, coaches will be able to download the drill PDF from the site . The ALA will be continually uploading drill videos to the library and build the database of drills for box lacrosse, men's field lacrosse and women's field lacrosse.
Alberta Lacrosse TV will be the site to visit to watch the new and exciting things that are happening in the lacrosse community. Eventually Alberta Lacrosse TV will move beyond drill videos to highlight lacrosse events, player profiles and coach interviews.
For more information or to be a sponsor of Alberta Lacrosse TV please contact
Lisa Grant at lisa@albertalacrosse.com.